★★★★★

Comfortable and very pretty! My daughter was looking amazing in the lehenga choli and had no uncomfort with the cloth material.

Neha Roy

Neha Roy
★★★★★

The quality of material and the print is perfect. Extremely comfortable on the soft skin of children and very stylish indeed!

Vidhi Sharma

Vidhi Sharma
★★★★★

The best sustainable fashion for kids! I had a great experience with Amber Jaipur, best style and best comfort!

Diksha Agarwal

Jaipur
★★★★★

My daughter just turned two and the dress I ordered from Amber Jaipur was amazing for the occasion. Very breezy outfit with utmost comfort!

Smriti Bansal

Ajmer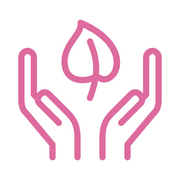 Sustainable Clothing
Our clothes are made with 100% cotton fabrics. The garments are biodegradable and hence, environment-friendly as well as gentle on the skin.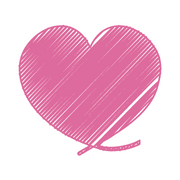 Made with Love in India
We create clothes that are ethically produced. Several women workers are employed by Amber Jaipur, who put in long hours and effort to create the ensembles.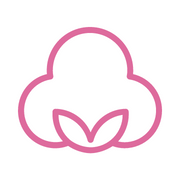 Premium Comfort Wears
The clothes are thoughtfully designed with your comfort in mind, and with a tasteful design being our specialty.
Optional button